Support
Why do we need your support?
There might be some confusion as to why we have to raise money to publish our books? It's simple: Until now we have been self-funding and the well is drying up. Becoming a nonprofit organization supported by a strong community allows us to focus on quality and transformative potential over everything else. We would like to operate to fulfill a mission rather than stick the profit in our own pockets. 
Beyond being a strong believer in nonprofit management, I am also convinced that simple interventions can actually save lives.
Supporting Kye4Kids will enable us to reach further: your donations will not only allow us to publish our books but also to support the Kye4Kids projects and the new Stories of Kye books.
In other words: we enter a circle of redistribution where we contribute to easing extreme poverty and increasing access to educational tools.
If you are interested in supporting my project then you have the option of one of the below sponsor packages:
BECOME A SUPPORTER OF Kye4Kids and Stories of Kye books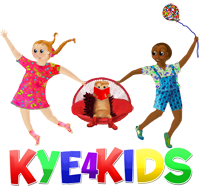 "Kitten level": Donation up to 25 EU). Get a "signed illustration."
"Cat level": Donation from 26 to 40 EU). Get a "signed illustration + an e-book at one's choice."

"Lion level": Donation 41 EU +). Get "signed illustrations + two e-books at one's choice."
.

e-Books:

-Kye & the Kitty Boots
-Kye & Mrs Cottoncandy
-Kye & the Balloon
-Kye & the Man in the Moon

AWARDS:

2014 - HIII Illustrations "Merit Award"
for illustrations of the Apps Kye from Galloway(Kye & the Kitty Boots) and Kye & the Balloon
2015 - "Digital EHON Award"
for the App Mrs Cottoncandy
"Each one of us can make a difference. Together we make change!"
If you want to know which project we will support, go to the project page.
Kye4Kids is a registered charity we depend on public support and funding to continue, we cannot do what we do without you! For further info look at Transparency.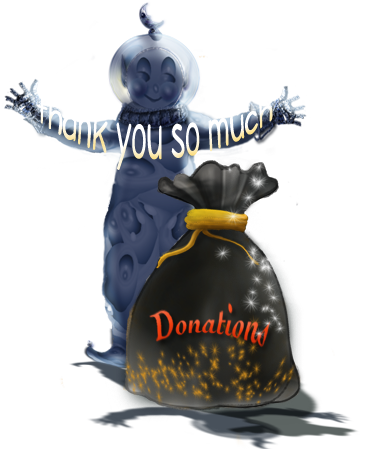 Ultimately, there is nothing more rewarding than putting a smile on a kids face.
If you wish to remain anonymous, please email us at info@kye4kids.com or info@storiesofkye.com
Contact Details